Frontline Action to Stop Marine Plastic Pollution
Project STOP partners with cities to build sustainable waste systems, ending ocean plastic leakage.
WELCOME
OUR MISSION
Project STOP's mission is to design, implement and scale circular economy solutions to marine plastic pollution in Southeast Asia.
PROJECT STOP
LATEST NEWS
Alliance to End Plastic Waste Joins Project STOP to Help Tackle Plastic Waste in the Environment in Indonesia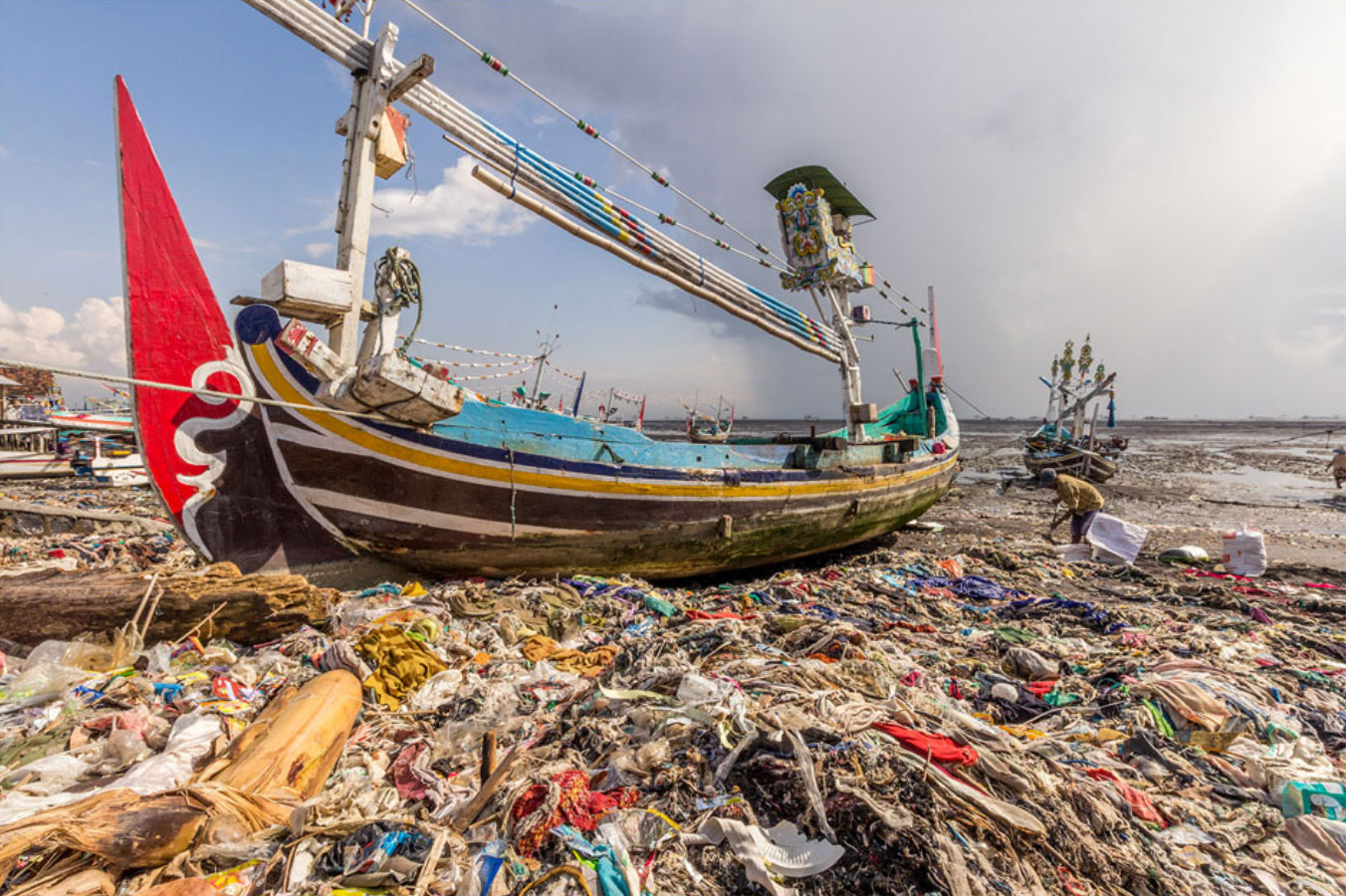 PROJECT STOP
THE CHALLENGE
Indonesia is the second largest contributor to ocean plastics. Today roughly 60% of Indonesia's waste is collected by municipal management systems, with the rest burnt or dumped into the environment. The country currently consumes more than 6 million tons of plastic every year and is estimated to leak 1 million tons per year into the water.
PROJECT STOP
OUR APPROACH
The project partners with cities and government to build sustainable waste systems that eliminate leakage of plastics into the environment and ocean.
PROJECT STOP
PARTNERS

STRATEGIC PARTNER

STRATEGIC PARTNER

TECHNICAL PARTNER

Sustainable Waste Indonesia, TECHNICAL PARTNER

Banyunwangi Regency & Banyuwangi Environmental Agency
COLLABORATOR

Ministry of National Development Planning / National Development Planning Agency (BAPPENAS)
COLLABORATOR

Ministry of Public Works
COLLABORATOR