PROJECT STOP
IMPACT STORIES
Since 2017, we have been working with businesses, government and the local community in Muncar Municipality, Banyuwangi Regency in East Java, Indonesia to create a comprehensive waste management system to stop environmental plastics leakage. In February 2022, Project STOP Muncar was handed over to the local government and community. Now, the project operates in two more cities, Pasuruan Regency in East Java and Jembrana Regency in Bali, and has started its expansion over the entire Banyuwangi Regency, East Java.
PROJECT STOP
LATEST NEWS
By the end of 2021, Project STOP provided waste collection to more than 260,000 people, created 226 jobs, and collected more than 20,000 tonnes of waste (around 2,350 tonnes of…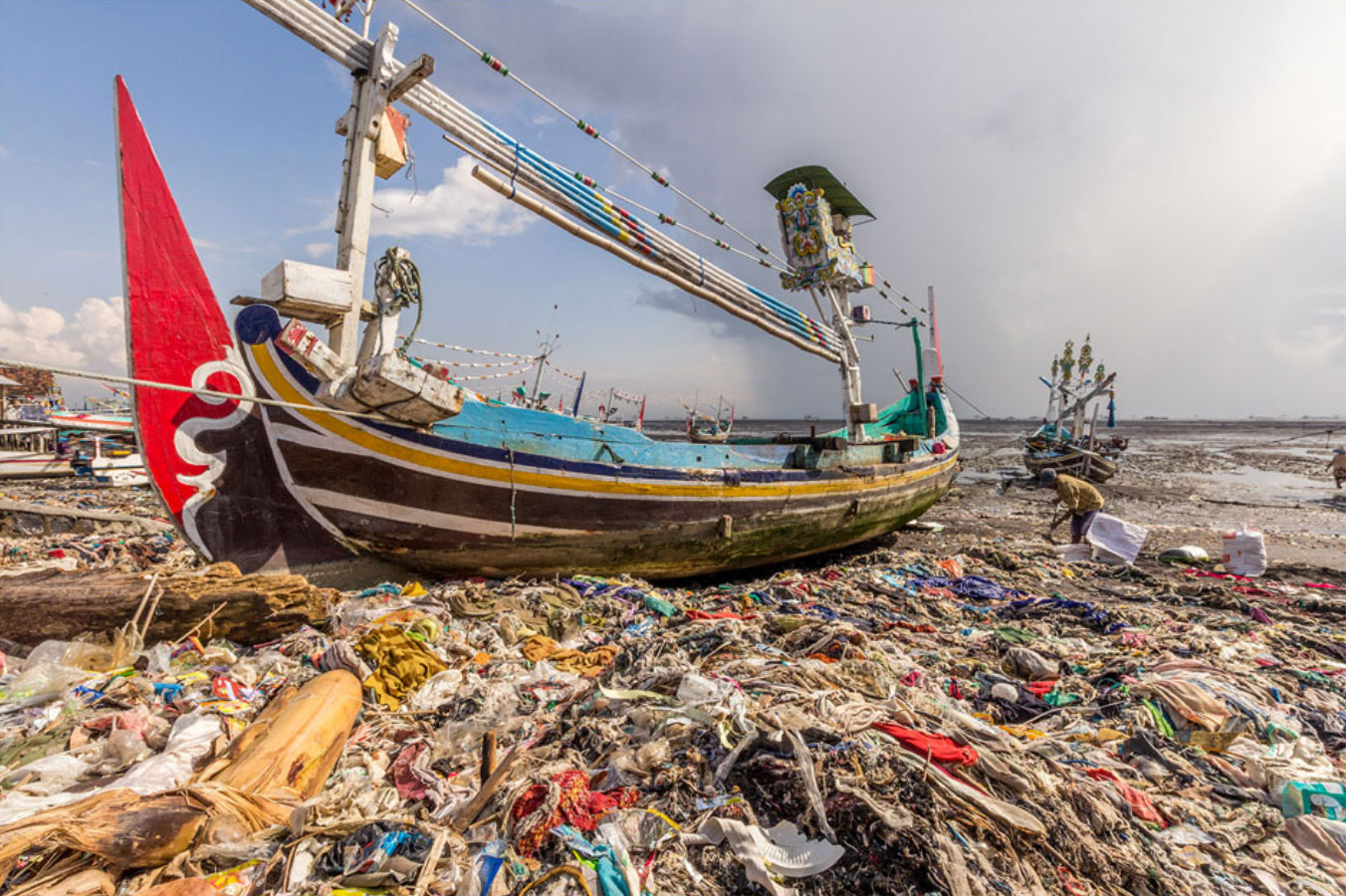 PROJECT STOP
THE CHALLENGE
Indonesia is the second largest contributor to ocean plastics. Today roughly 60% of Indonesia's waste is collected by municipal management systems, with the rest burnt or dumped into the environment. The country currently consumes more than 6 million tons of plastic every year and is estimated to leak 1 million tons per year into the water.
PROJECT STOP
OUR APPROACH
The project partners with cities and government to build sustainable waste systems that eliminate leakage of plastics into the environment and ocean.
PROJECT STOP
PARTNERS

STRATEGIC PARTNER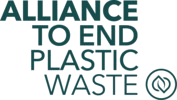 STRATEGIC PARTNER

STRATEGIC PARTNER

TECHNICAL PARTNER

Ministry of National Development Planning / National Development Planning Agency (BAPPENAS)
COLLABORATOR

Ministry of Public Works
COLLABORATOR

Banyuwangi Regency & Banyuwangi Environmental Agency
COLLABORATOR

Pasuruan Government
COLLABORATOR

Jembrana Government
COLLABORATOR